Ever since I was a kid, I can remember having a "place of purpose". To me, a place of purpose meant somewhere I can go and feel comfortable and enjoy the atmosphere in, regardless of the time of day or reason for being there. When I was a much younger kid, it was the public library. Being in a place surrounded by books that opened up my imagination was a big part of me growing up. It was also the first place I remember my parents being comfortable letting me go by myself. As an 8 year old, I could bike to the library, and just get lost in books for a few hours, or join a class, or listen to CDs.
Libraries morphed into bookstores as my place of purpose. Again, something about the comfort of being surrounded by books, and the ability to get lost in another world created by someone else was a great comfort. Bookstores I went to also usually had a cafe attached, somewhere I could sit and work on homework, browse through my purchase options (always armfuls of books I would never end up getting), or talk with my dad, or friend that I would be hanging out with.
Fast forward to now, and I'm realizing that in the last four years or so, Breweries have become my new place of purpose. Yes, there's beer. Yes, drinking is a fun social activity. However, a brewery these days has become a social hub as well. There are art galleries, sometimes live music, trivia nights, or just a place to go and enjoy a beer, chat with the bartender, and unwind at the end (or in the middle) of the day. Maybe its because Ive moved a few times and had to acclimate to new spots, but I rarely have an issue going out to a brewery solo. If it's a usual spot, I know I'll strike up a conversation with the bartenders. If it's a new spot, I'll be excited to be somewhere new and check out what the space has to offer.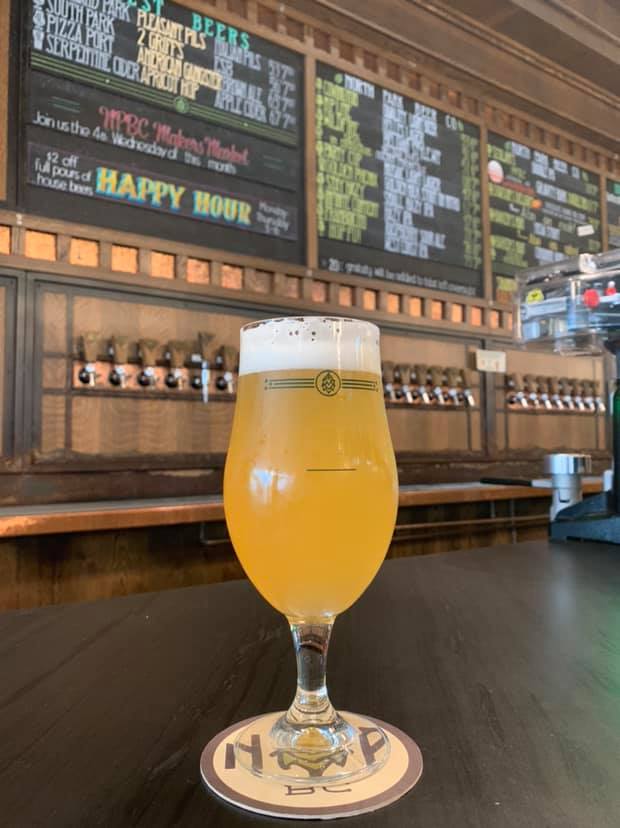 Going to a brewery I can show up, perch up, order up, and feel at home within five minutes. I can happily sit and enjoy a beer over the course of an hour, and not feel pressured to order more. Sometimes I'll bring a book, or my laptop, so I can write while enjoying my beer. When I'm at home and need to get things done, it can be hard to focus, so having a nearby brewery (when I'm tired of coffee shops) to wander to and get things done, I appreciate the commodity. For me, walking into a brewery is a sense of being home, somewhere I can relax and enjoy myself and my surroundings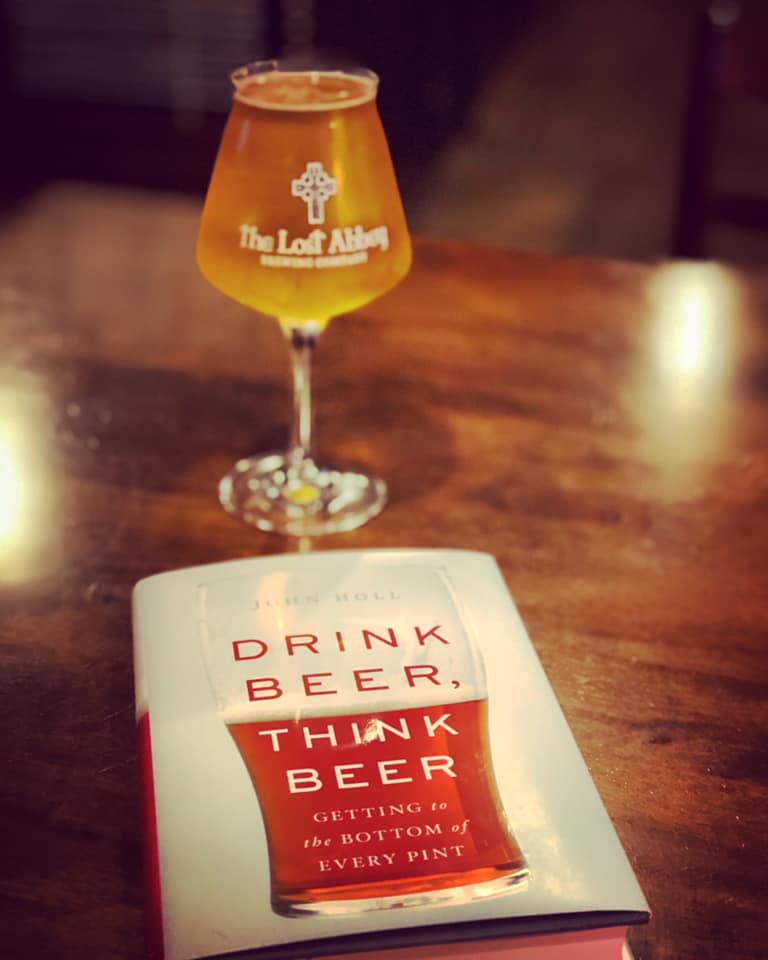 Do you find breweries to also be a place of purpose? Is there somewhere else you feel just at home as I do when walking through the doors and smelling that sweet malt being pushed through the brew kettle? Id love to know!