As the year winds down I got inspired to write about some of my favorite beers I've had in 2019. Some of them correlate to the beer experiences I wrote about yesterday, and some are standalone favorites. It also got me thinking about what beers shaped my last decade, as I turned 21 in 2009 just before the turn of last decade. I present to you first, in no particular order, my top five beers of 2019
My Five Favorite Beers of 2019
Art is Hard Hazy IPA from North Park Beer Company, San Diego CA–
---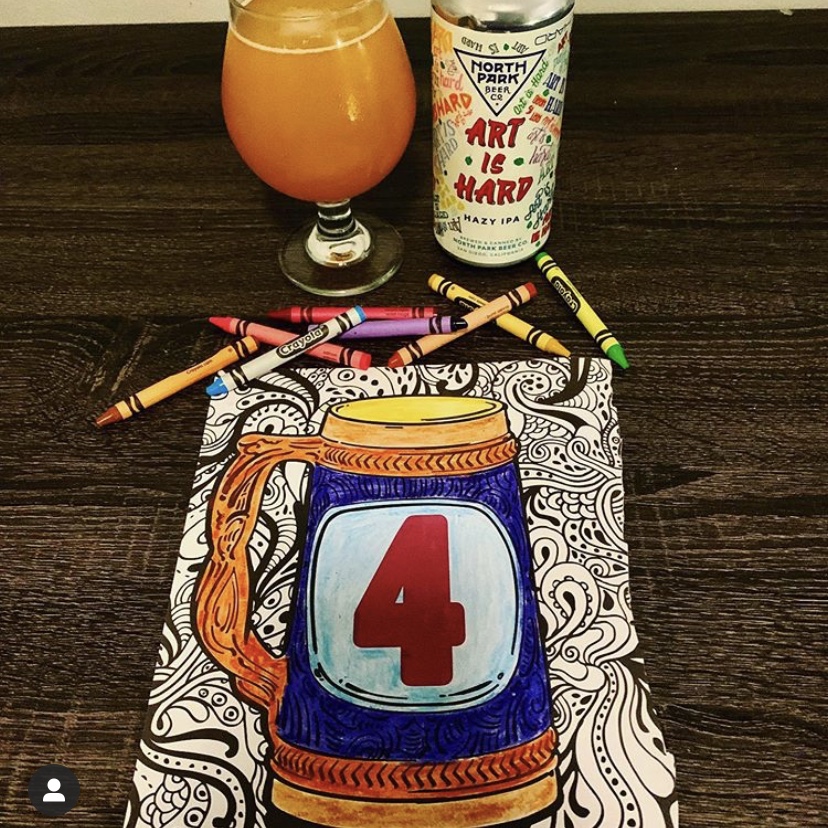 This beer is on my list because it's one of the most aromatic, flavorful, but not overbearingly hoppy IPAs I had while living in San Diego. It also comes from the brewery in North Park I spent the most time at because of their killer, diverse beer line up, and the bartenders that gave great service. Kelsey McNair, head brewmaster and owner nuances his beer styles so well it kept me coming back from the first time I visited, four days into living in San Diego.
Zen & Zymurgy Mixed Fermentation Saison from Ommegang Brewery in Cooperstown, NY
---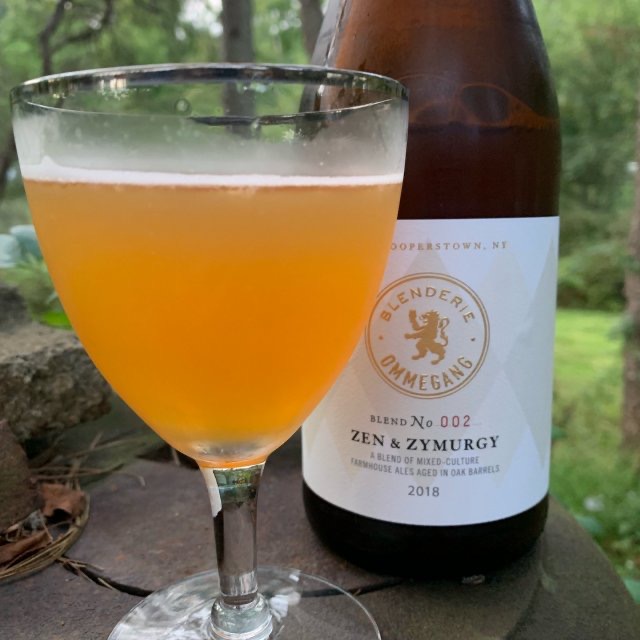 This exquisite beer is one of Ommegang's beers from its new Blenderie series only available for purchase at the brewery. I was able to enjoy it when I visited Ommegang in May. It's a 5.7% delight of a beer with honey notes, a saison base, and a touch of that Brettanomyces funk from the wild yeast. I could drink this beer All. Summer. Long.
Heady Topper IPA from Alchemist Brewery in Stowe, VT
---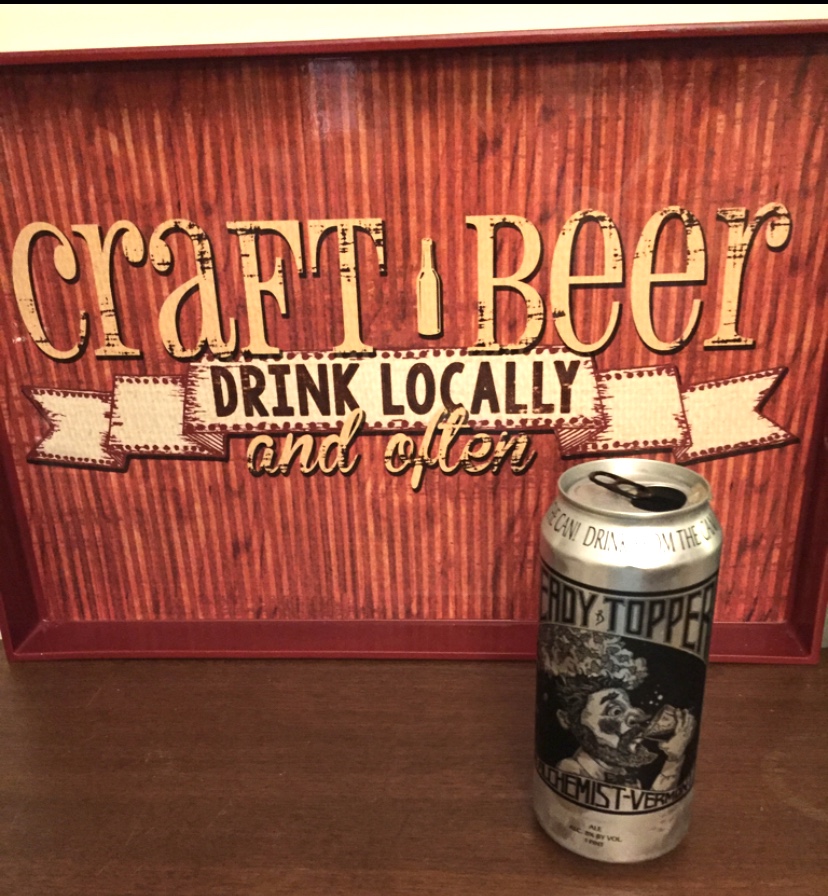 If only because the story of how I tried this beer for the very first time, along with it being a fantastic and classic version of the New England IPA. Having lived in Boston for 5 years I was never able to get my hands on this whale of a beer. However, a month into living in San Diego, I found that this Vermont brewery ships two times a year out to San Diego. So, I was able to get my hands on a few cans of this delicious pillowy, aromatic beer and enjoy it 3000 miles away, when I lived only a few hundred miles away before, and could never get it.
Farm Girl Saison from Liftbridge Brewery in Stillwater, MN
---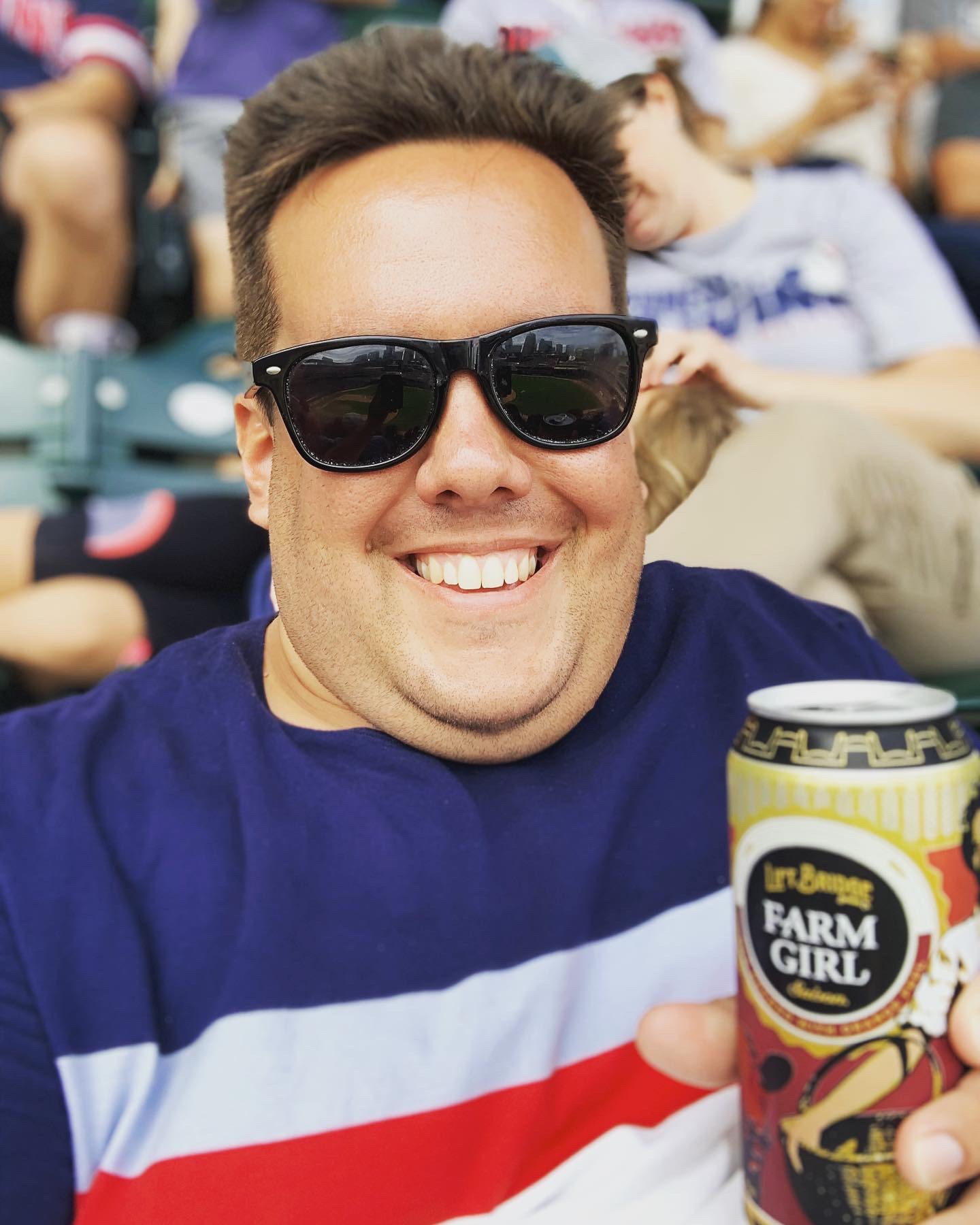 You can't take the farm out of the girl, the owners say as this beer pays homage to a cofounder of Liftbridge Brewing's wife who grew up on a farm. As a saison lover, finding this beer in the middle of a warm day during my visit to Minneapolis was a godsend. At just over 5% with huge peppery and yeasty esters, this low alcohol, high flavor beer seemed to be just right to be drinking in the middle of the Midwest. While Surly Brewing and others may be the big dogs in the MN beer scene, I can't wait to get back out that way and check out this brewery pumping out tons of other delicious styles in Stillwater, about a half hour outside of the city.
Zwickelbier Eppig Brewing, San Diego
---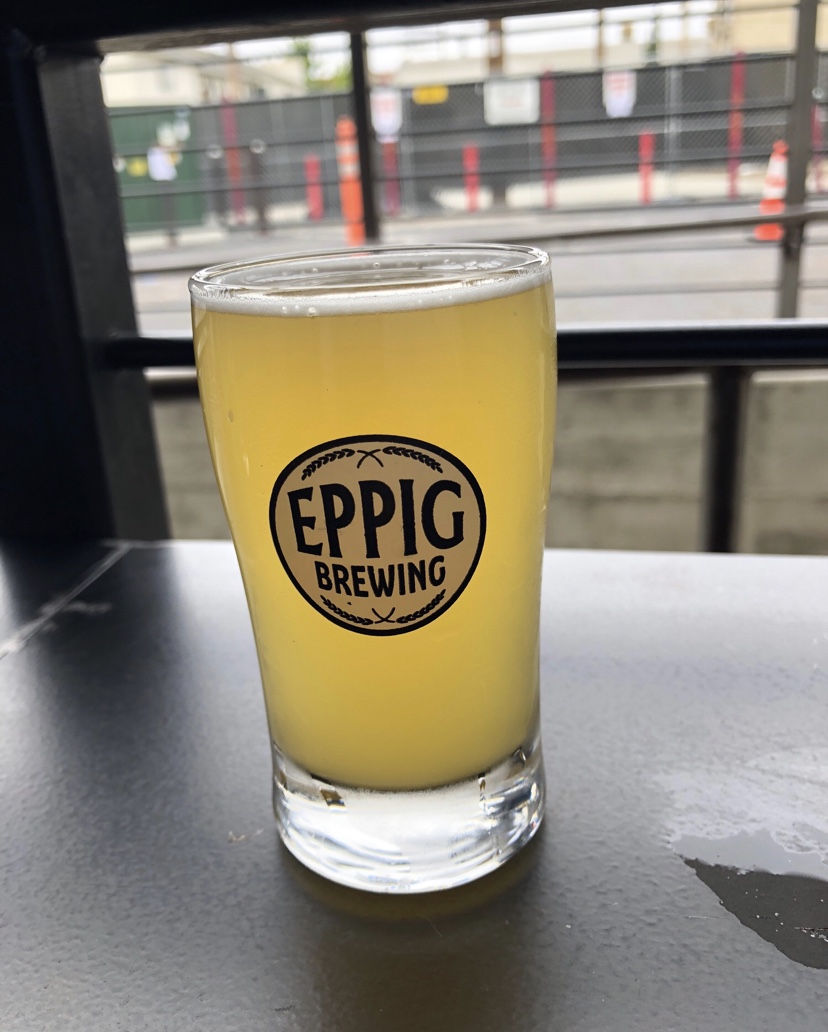 2019 saw a big movement in the return of lagers to breweries' tap lists and to consumer's drinking habits. This beer alone would drive me to walk the four whole blocks from my San Diego apartment to sit and enjoy a pint (or two). A Zwickelbier by style is low alcohol, bready, and a bit more full flavored than a German Helles Lager. Eppig Brewery has been making killer lagers since they started, and although I enjoyed many others from them, this Zwickelbier was a stand out for me.
Drumroll, please…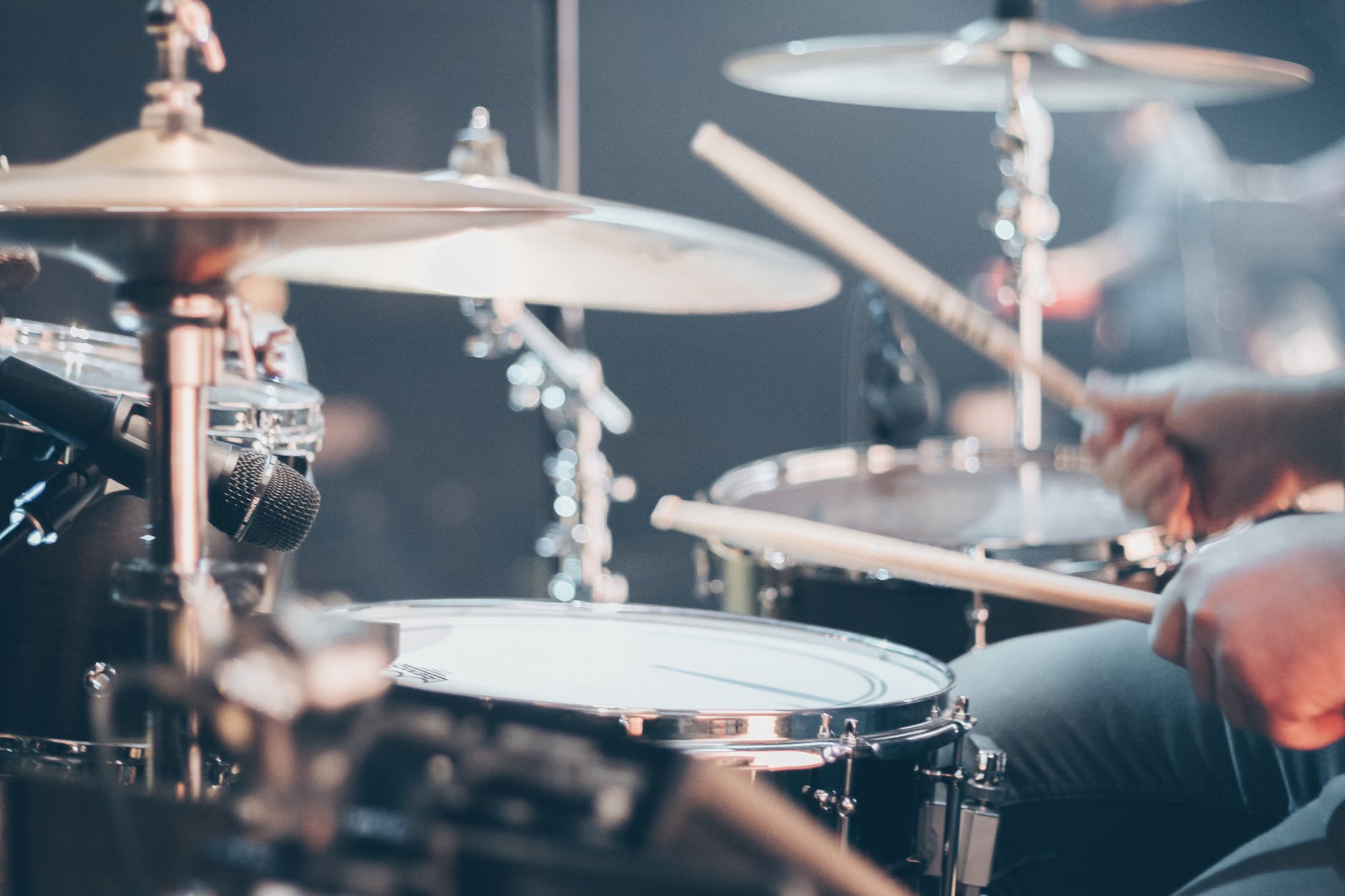 My Top 5 Beers of the 2010's
Samuel Adams Boston Lager
---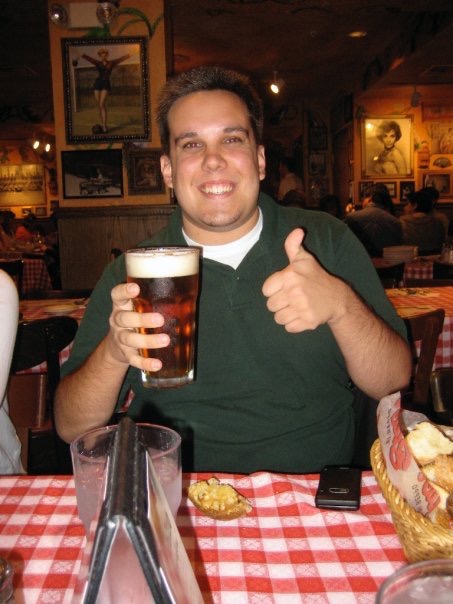 I may be cheating a tad with this one because it's the first *legal* beer I ever had, as pictured above at my 21st birthday dinner in October 2009. However, it's one of those classic and storied beers you hear about your dad enjoying, and it is one I certainly enjoyed as I started my post 21 year old beer drinking days. When I moved to Boston, I got exposed to the different seasonal offerings of Sam Adams, and what can you say, there is a reason they're classics.
Allagash White, Allagash Brewing Portland Maine
---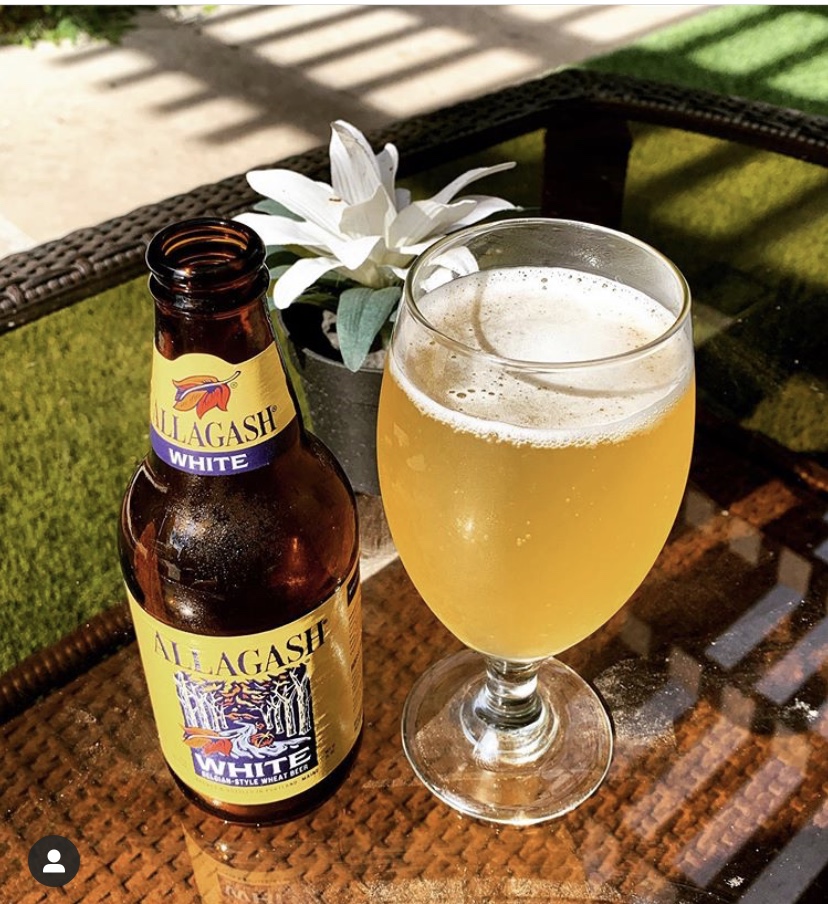 This is a beer I talked about heavily in a post earlier this summer about "gateway beers" and what that term meant to me. Allagash White is the beer that I found in my college days that led me on my path to enjoying Belgian beers and other beer styles that were more yeast forward than others. If I hadn't found Allagash White, who knows if I'd have ventured down the path of loving Saisons and Trappist Ales as much as I do to this day.
Stoneface IPA Stoneface Brewery, Newington NH
---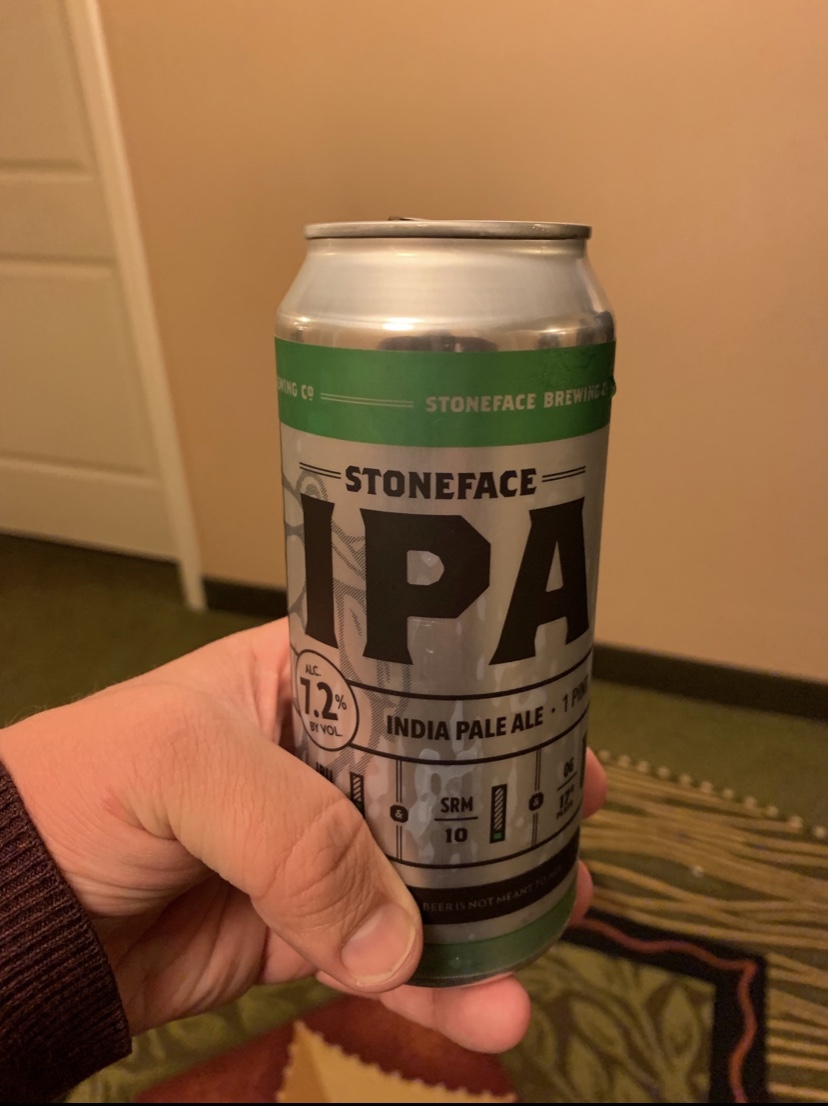 Growing up on the west coast, I admittedly wasn't always a huge fan of those "pine bomb", resinous IPAs that were a big style here in the 2010s and before. I just couldn't get behind IPAs the same way I could with other beer styles. Along came Stoneface IPA, which I found while starting my brewery tour company- Pints of Portsmouth Brew Tours. This IPA, out of Newington, New Hampshire twisted my idea of an IPA on its head. This was loaded with Citra hops, floral, aromatic, only slight bitterness, and I was wowed. This beer was my Gateway IPA of sorts, as the beer geek lightbulb in my head went off. I knew that if I could find other IPAs with the same floral, aromatic notes as this one, it didn't mean I had to cross a whole style of beers off my list of ones I wanted to enjoy.
Engine Joe Coffee Porter Earth Eagle Brewery, Portsmouth NH
---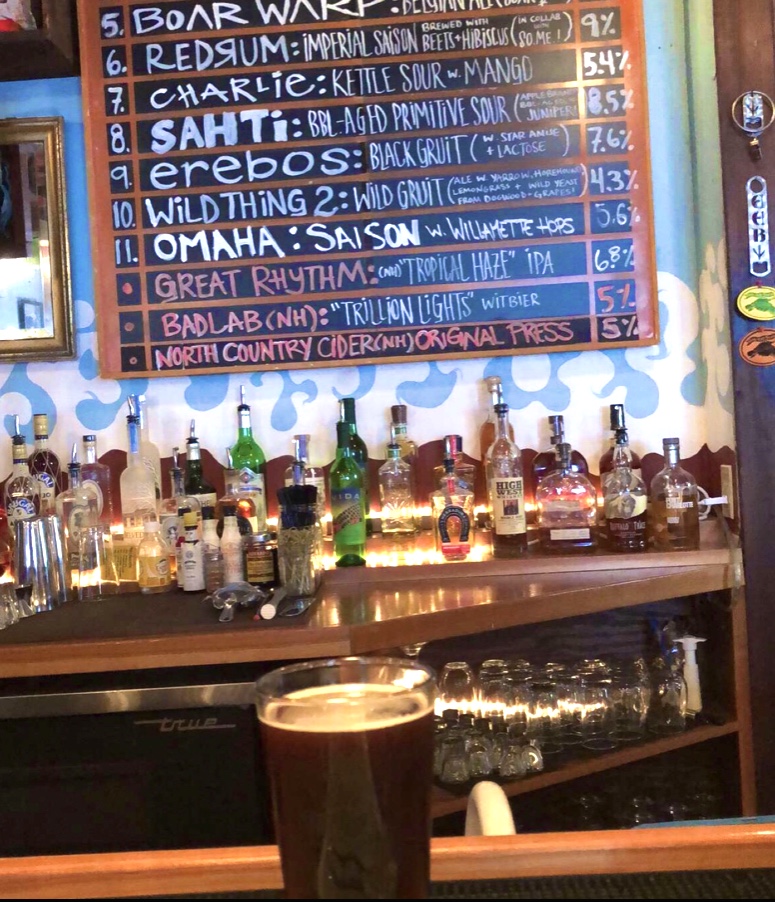 Now with this brewery, I'm sure I could have chosen many other beers that I liked a bit more. Earth Eagle specializes in old school "Gruit" beers, which you can read about in one of my first posts on this blog. However, my favorite beers are ones with a story behind them, and Engine Joe happens to be the first beer I drank when I discovered Earth Eagle in 2015. I remember coming in around 11 AM, in a fog from attending the previous nights' Seacoast Microbrew Fest. A coffee beer seemed the perfect way to go. I sat here and drank in the beer, along with the atmosphere, and it all clicked- this is where the first seeds of ideas for my brewery tour company came into focus, through the fog, and that's why ill forever remember good ol' Engine Joe.
La Dalmatienne Brasserie Fantôme, Belgium
---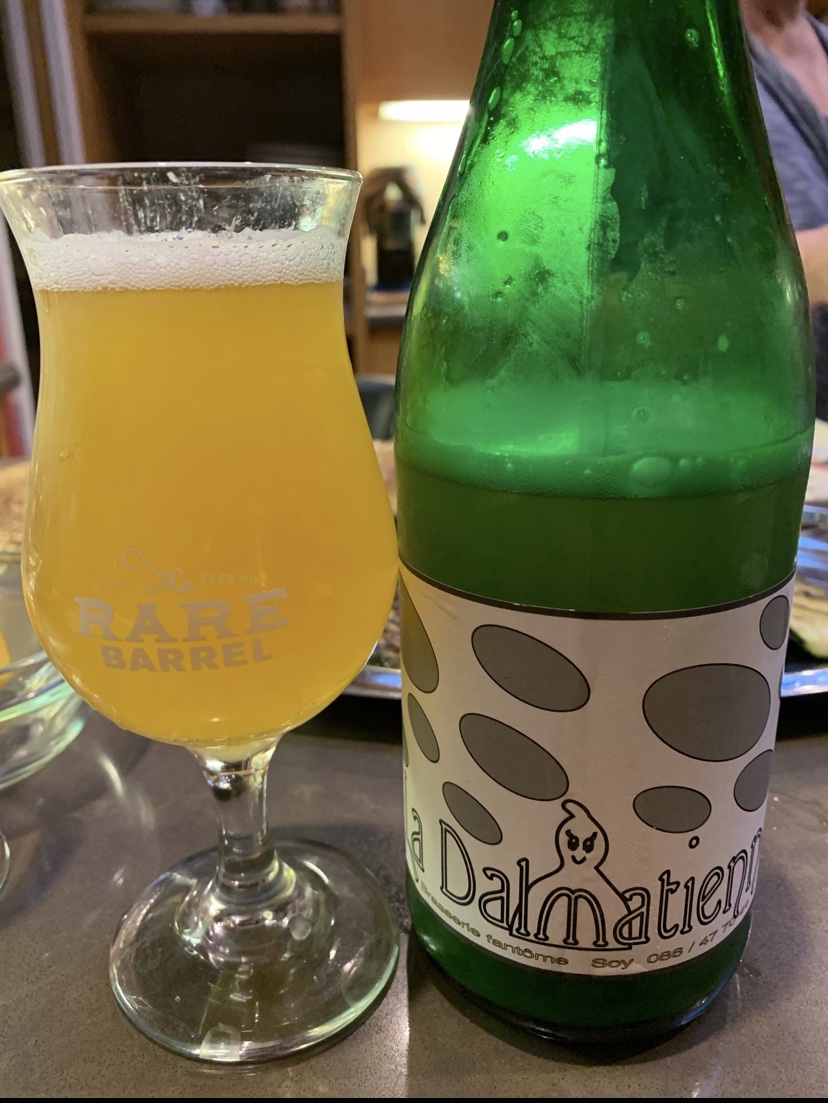 The final beer on my top 5 list has to be this fantastic Fantome Saison coming from Soy, in the Wallonia region of Belgium. An 8% alcohol high octane saison that doesn't drink like one, and is bottle conditioned, keeping that Belgian saison yeast alive in the bottle as the beer matures. Saison Dupont may have carved the way for my love of saisons, but upon finding this beer a few years ago, this is what solidified my "I Must get to Belgium" mantra. This tiny brewery is one where the man brewing only produces saison style beers, and to visit, you have to call a few days in advance to see if he's available. The beer is lively, earthy, and sweet, and is just a joy to drink. God forbid you're hungry while you're enjoying this beer, it pairs fantastically with just about any cheese and cured meats you can find.
I truly hope you enjoyed my recap of some of my top beers this decade. I'd love to know which beers excited you, too, so feel free to drop comments and start a discussion. As I sign off into the New Year and New Decade, one thing I'm going to keep remembering to do is practice using phrase that I vocalized for the first time a few weeks back, and really find invigorating. That phrase is "Drink the story"
As you can tell, a lot of my love for beers comes from the story surrounding the beer, brewery, or circumstance itself. As I seek out new beer drinking and education opportunities in 2020, I am going to keep remembering to myself to Drink the Story, because without a story, what good is the beer?
Cheers and Happy New Year,
Allo- The Craft Beer Concierge