Looking back on 2019 it was a big year for me in terms of travel for beer education and networking purposes. I traveled to Cooperstown, NY, and crossed Ommegang Brewery off my beer bucket list (I'll certainly be back), I went to Montana of all places to enjoy my first BeerNow Bloggers conference hosted by Zephyr Conferences, and I made to back to some of my favorite breweries in New England for a business related visit. I got to thinking about just what were my top beer experiences in the past year, and I came up with five of them.
In no particular order, here they are:
Beer Free January- The first experience of 2019 I had actually had to do with not drinking any beer at all! I wanted to give a run at having a beer free January, knowing that as someone in a beer related program and enjoying visiting breweries for fun, it would be a way to push myself. After enjoying a delicious Belgian Tripel on New Years Eve last year, I woke up January 1st and started my month-long run of no beer. There were challenges at times, such as the itch to go to breweries with friends, or sitting at a hard to find breweries' tap takeover at a bar with friends and not letting a sip touch my lips, but I made it! I put myself up to the challenge and passed, and lost 9 pounds in the month from not only abstaining from beer, but also by not eating those carbs that I crave most (like warm, delicious, soft pretzels) that go so well with a cold pint.
2. Visiting Ommegang Brewery- I knew this would make my list, and might even be the top ranking experience because of how highly I regard Ommegang Brewery. My dad and I had been trying to plan a trip here for years, and our schedules finally allowed us to get there together. As a lover of Belgian beers, and all of the ones Ommegang produces, visiting here was a "Beer Geek's eyes wide open" moment for me. I could hear the angels' choir singing as we pulled up to the front arch of Ommegang and smelled the malt in the air from their brewing going on. Getting to drink standards such as Hennepin straight from the source, and try newer beers from their blenderie series was such a cool experience, I only wish I had long to sit, sip, and take in the greatness of all their beers and the stunning surroundings. I will be back!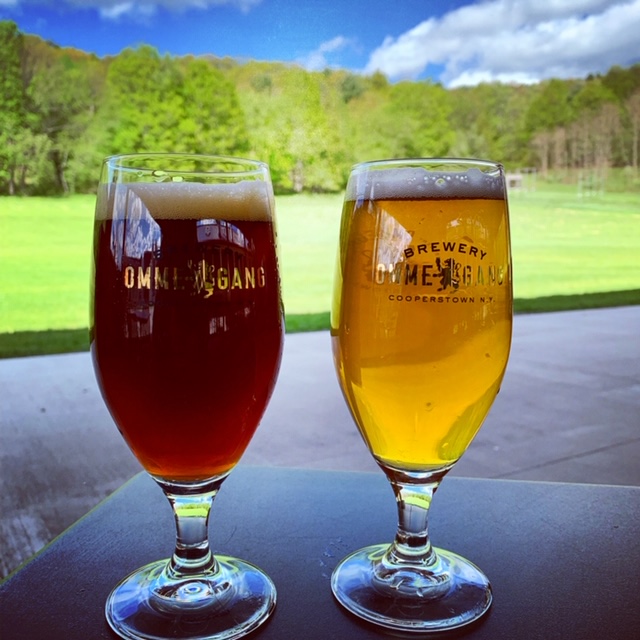 3. BeerNow19 Conference- This unique conference that's put on by Zephyr Conferences each year for beer bloggers, podcasters, and writers alike was held in Great Falls, Montana in June of 2019. This was my first year attending, and it was such an amazing couple of days. I met some wonderful people around the beer blogging community, most of which im still in touch with, and some of which I've even visited this year since the conference ended. This 2 day seminar had everything from workshops, to round table discussions about the state of beer, to a live beer social, and of course- plenty of local beer drinking. It was great to check out what makes Montana such a unique beer state, and I can't wait to get to this year's conference in Austin, TX, this August!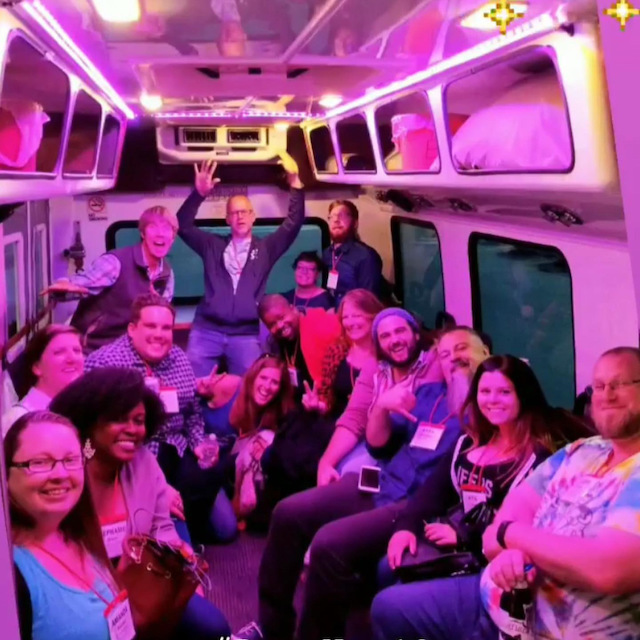 4. Hosting Beer Events- Thanks to friends & connections at a Sonoma County local taproom, Flagship Taproom, in Cotati, CA I was invited to host a couple night's worth of events under my Craft Beer Concierge moniker. This was something I'd been wanting to try for a while, and both were a fantastic success. I hosted a private bottle share one night for 16 friends and family members where I explored beer from my travels and explained just what made the beer, and the beer scene in each spot so unique. The 2nd event I hosted was a cookie & beer pairing where I matched five cookies from a local bakery with five of Flagship's beers and ciders they had on tap. I had a sold out event that night and had such a blast sharing with people why certain flavors worked together. These types of events are something I'd love to do more of in the future. Have a need? Email me!
5. Getting a job at Russian River Brewery- This beer experience is certainly still ongoing, and one that I love engaging in on a daily basis. After graduating from my Business of Craft Beer Program in San Diego, and making the difficult choice to move home for a bit, I was fortunate to receive a job offer to become a tour guide & tasting room associate at Russian River. I shortly found out once I was working there how fantastic of a company it is to work for. I am constantly learning so much, not just about Russian River's beers and brand, but about beer in general. Being around like minded folk who are curious about beer and its many particulars is refreshing for me. This is the first job in the beer industry I have had, outside of running my own tour business, and I'm having a blast sharing my passion with people who are visiting on a daily basis!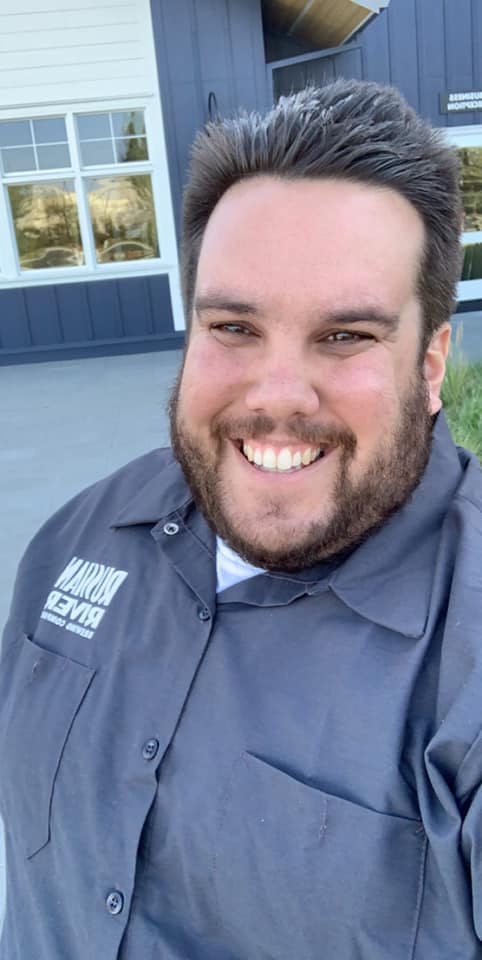 Those are my top five beer experiences from 2019, what might yours be? Or if not five, top one or two? I'd love to hear!
Stay tuned for a post tomorrow where I explore my top beers from 2019, and also delve into my top five beers that have shaped my beer drinking journey from the last decade.
Until then,
The Craft Beer Concierge